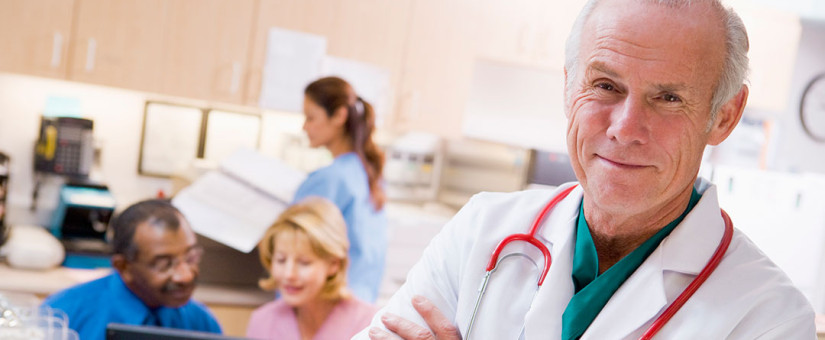 Posted by Dyna MD
On August 6, 2015
0 Comments
allergy treatments, ancillary services, PENS, UDT, urine drug testing
Once a physician has established their practice, the next step is how to improve the quality of service for their patients. The primary way is to extend their treatment options through adding ancillary services that work in concert with their medical specialty. This approach elevates the quality of care to the patient while growing the physician's practice. Serving physician's offices in 33 states, DynaMD works with physicians nationwide to help identify "next steps" to growing one's practice.
DynaMD serves physicians in the following areas:
Oral and Topical Medications
The DynaAllergy kit allows for physicians to offer an in-office, needle-free experience for your patients. Response to the allergens takes approximately 15 minutes and a simple checklist is used to indicate which allergens a patient was responsive to.
Urine Drug Testing (UDT) is an essential component of monitoring chronic pain medications. Many states have laws that require periodic or random urine testing to ensure pain medications are not being abused.
Oral and Topical medications: A cost-effective way to add an ancillary service to your practice is through the dispensing of medication at your office location. This is particularly beneficial to the patient who requires pain medication as it saves them a trip to the pharmacy and allows for them to receive immediate treatment. Also, the physician has the option to write a prescription or immediately provide the medication, giving the patient more choices.
Though much of the focus has been on quality patient care and cost-effectiveness, the addition of ancillary services can inject a much needed solution into one of the major problems for doctors – patient compliance. Much of the monitoring of a patient's prescription regimen and therapy is done by office staff. This can be a significant drain of time and reduce the quality of in-office patient care or increase overhead. Using a company that monitors and reports patient compliance can bring about a more effective treatment plan and save the practice thousands of dollars per year.
Many physicians benefit by having essential services available under a single umbrella. Beyond simply providing all of the basic ancillary services, it would be cost-effective and establish a standard of quality care both patient and doctor can depend on. Companies that offer an array of ancillary services also make a number of medical products available, to complete the package of services that benefit both doctor and patient.
Interested in DynaMD services? Contact us: contact@dynamd.com