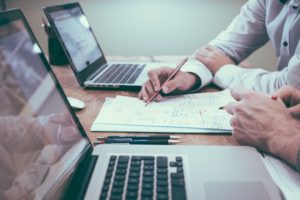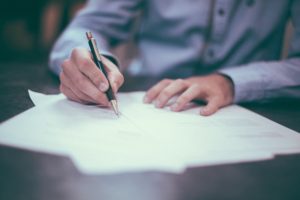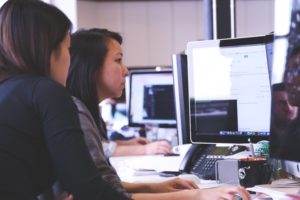 List of Services
Billing and Collections– Medical Practices, Pharmacies and Laboratories, with a focus on Workers Compensations, Personal Injury and Commercial Insurances

Team addresses daily follow ups on open claims – Especially with Workers Compensations and Personal Injury, as it is not as simple as bill the claim and you will collect on the billed claim.

Bills resubmissions: Bills often get lost, forgotten, and as such, need to resubmitted.
Locate Missing Payments: The payments will also go to various locations if and when they are paid.
Shorter Wait Time on Rejections or Pending: Missing documents and claim submission clean up: RFAs, missing demographic information, LOMNs, etc.
Negotiations with attorneys and payors on claims to make sure claims get paid at a reasonable and fair rate.
Centralized Administration – Third Party Contracting and Credentialing with PBMs and Payors

New and Ongoing with all regulating bodies
Maintain all current documentation
Accessible and responsive help desk
Stay abreast and communicate updates and PBM Changes
Audits

Self-Conducted Internal – in constant preparation to make sure all is compliant and in line with all regulations.
Managing External Audits with PBMs and Payors: Preparing all needed information for instances where an audit is requested.

Inventory and Supply Management, Procurement and Ordering

Ability to leverage vendor relationships and economies of scale to reduce costs.
Trend analyzing and product research to ensure the most effective product mix

Monthly Reporting and Reconciliation

Tracking incoming payments, accounts receivable and capturing costs.
Continuous business analysis and feedback.
For more information on any of DynaMD's services, please Contact Us.