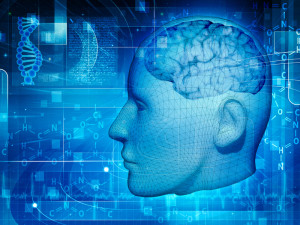 Everyone has unique, complex genetic characteristics. We typically think of these as things that determine our eye color or whether we are likely to develop certain diseases and disorders. However, genetics also affect how we respond to most commonly prescribed medications.
More than 75% of people have genetic variations that determine how their bodies process and use drugs. This applies not only to prescription medications, but also to over-the-counter medicines, herbal and dietary supplements, and recreational drugs such as marijuana.
Because of these genetic differences, two people can take the same dose of the same drug, but respond in very different ways. For example, the drug might work very well for one person, but not at all for another. Or the drug might cause side effects for one person, but not for someone else.